Viatronics offers LED Radar Speed Signs, LED displays and traffic signs with led lights to all needs. We have many different kind of LED Signs and you are welcome to get more familiar with them below.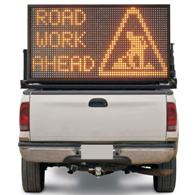 Vehicle mounted LED
The signs can display any range of messages composed of letters, symbols, graphics and animations.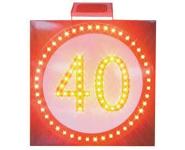 Solar LED Traffic Sign
Solar LED Traffic Sign
We have several different LED traffic signs available. See the pictures list in the information part.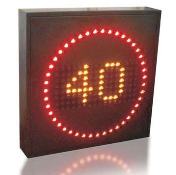 Speed Limited Sign
VIASite 45 LIMIT Speed Limit sign with LED display to remainding of speeds.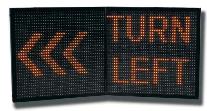 ViaSign Folder
Folding Message Sign to portable use. Easy sign to set up, update and pack up.