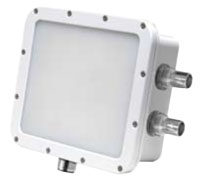 ViaRadar CCTV
ViaRadar CCTV Sensori on tarkka ja voimakas, lisättynä CCTV järjestelmän yhteyteen, se tarjoaa nopeustietoa seurantakäyttöä varten. Tätä sensoria voi käyttää paikoissa missä tarvitaan nopeuksien valvontaa turvallisen ympäristön ylläpitämiseksi.
Part Number: ViaRadar CCTV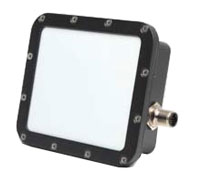 ViaRadar II
Low power consumption, small size, and competitive price all make Viatronics new Stationary ViaRadar II the right choice for nearly any speed measurement application.
The ViaRadar II utilizes digital signal processing that enables it to track vehicles either moving toward it, vehicles moving away, or both directions simultaneously.
Part Number: ViaRadar II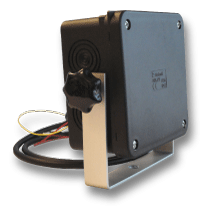 ViaRadar
Stand-alone ViaRadarTM is stationary radar unit which sets new standards for size and configurability.The ViaRadarTM is designed for maximum flexibility and ease of use. Small size and extremely low current consumption are perfect for OEM applications.
Information outputs to a serial port for communication with standard numeric display signs, radar message trailers, computers, and conveyer belt controls.
Part Number: ViaRadar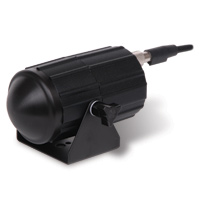 ViaRadar Pro 1
The ViaRadar Pro I Speed Sensor is a complete Doppler Radar in a small, rugged, waterproof, cast-aluminum housing. Just supply 9-16 VDC and it will produce serial speed data configured to your application. The ViaRadar Pro I Speed Sensor has the range and performance of the legendary Traffic Radar products. Your application might not require our 2-mile range, but it is there if you need it.
Part Number: ViaRadar Pro I